Throughout history, certain individuals have left an indelible mark on the world of fashion, shaping trends, setting standards, and inspiring generations to come. These iconic figures not only showcased their personal style but also became symbols of creativity, innovation, and self-expression. From the glamorous eras of old Hollywood to the bold and contemporary fashion scenes, this article pays tribute to fashion icons through the ages, celebrating their enduring influence on the way we dress and perceive style.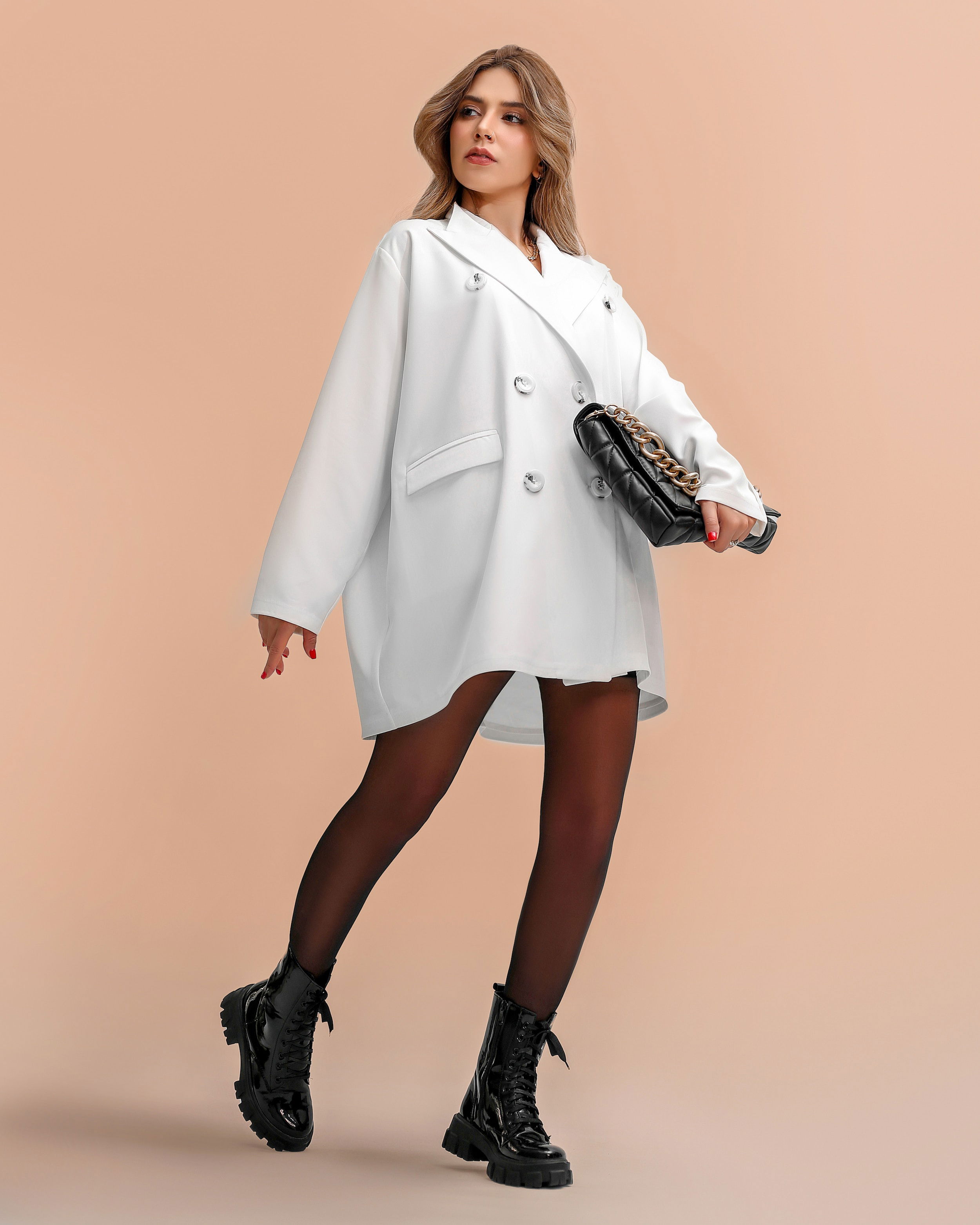 The Golden Age of Hollywood
1. Audrey Hepburn: Audrey Hepburn's timeless elegance and understated chic made her a fashion icon. Her collaboration with designer Hubert de Givenchy birthed the iconic "little black dress," cementing her legacy as a symbol of grace and sophistication.
2. Marilyn Monroe: Marilyn Monroe's playful yet sultry style captured the essence of the 1950s. Her figure-hugging dresses and signature red lips left an indelible mark on popular culture, shaping the concept of feminine allure.
The Swinging Sixties and Beyond
3. Twiggy: Twiggy's androgynous yet youthful look defined the mod fashion movement of the 1960s. Her short hair, mini dresses, and bold eye makeup epitomized the spirit of the era.
4. David Bowie: David Bowie's chameleon-like approach to fashion challenged norms and celebrated self-expression. His alter egos, including Ziggy Stardust, influenced a generation to embrace diversity and experimentation.
The Supermodel Era
5. Naomi Campbell, Cindy Crawford, Linda Evangelista, Christy Turlington, and Claudia Schiffer: These supermodels of the 1990s collectively reshaped the modeling industry. Their individual styles and fierce presence helped elevate models to the status of fashion icons.
6. Kate Moss: Kate Moss's "heroin chic" look in the 1990s revolutionized the perception of beauty. Her effortless style, characterized by skinny jeans, vintage tees, and slip dresses, continues to inspire the fashion world.
Contemporary Influencers
7. Rihanna: Rihanna's fearless approach to fashion has earned her a reputation as a trendsetter. From red carpet gowns to streetwear-inspired looks, she effortlessly navigates diverse styles.
8. Pharrell Williams: Pharrell Williams's unique fashion sense blurs gender lines and challenges norms. His love for bold accessories and eccentric patterns reflects his boundary-pushing personality.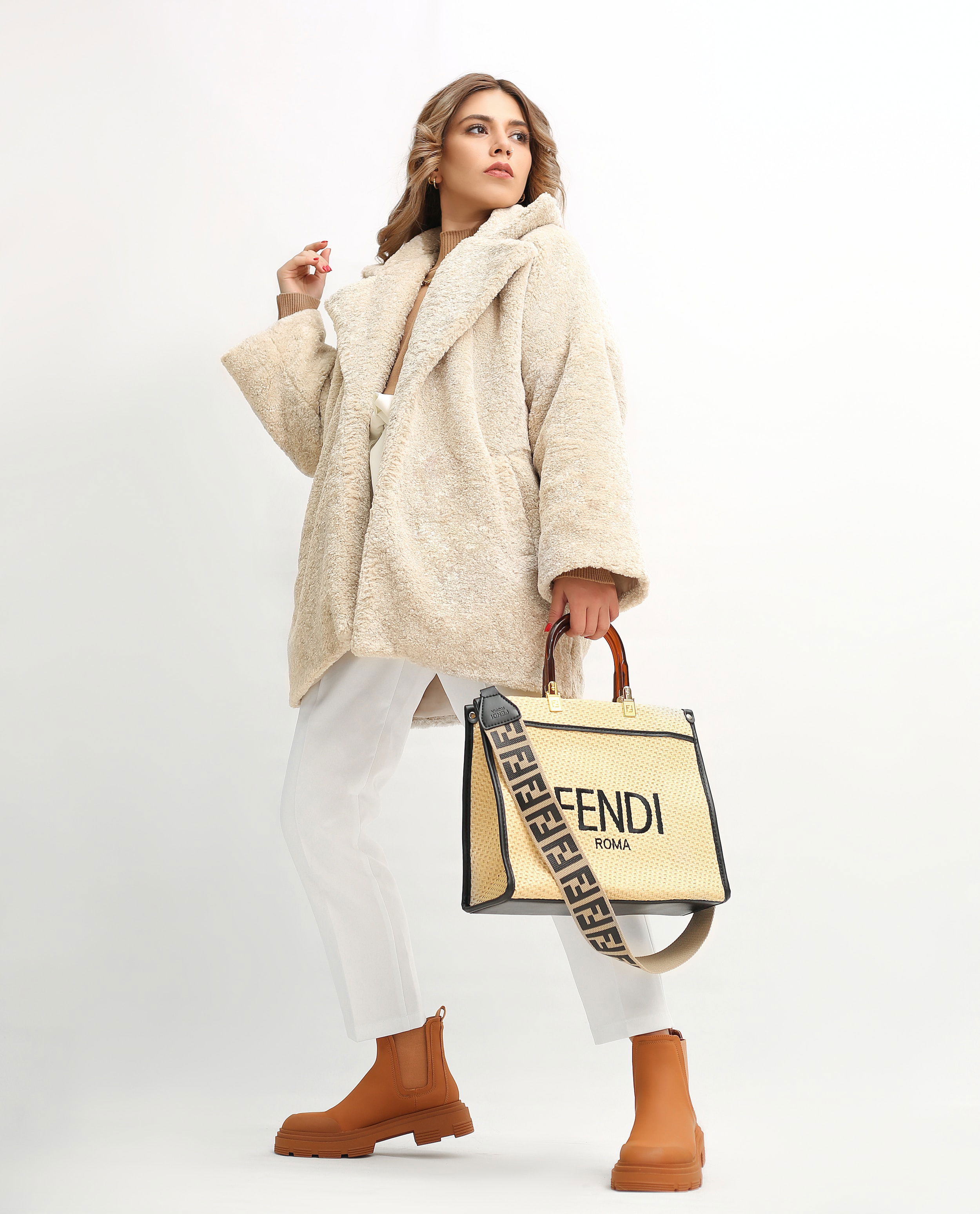 Sources of Inspiration: